Don't innovate, adapt: What retailers can learn from Ikea
27 Aug 2019
"Innovation has nothing to do with how many R&D dollars you have. When Apple came up with the Mac, IBM was spending at least 100 times more on R&D. It's not about money. It's about the people you have, how you're led, and how much you get it."
– Steve Jobs
"These businesses are wholly aware that Amazon is eyeing what's theirs and that what worked yesterday probably won't work tomorrow. They are motivated to embrace change and their customers are certainly changing."
– Beck Besecker, Forbes
As Besecker goes on to say, consumers today have constant access to entertainment and communication through smartphones and the internet, while real estate development trends are leaning away from bedroom communities and towards new urbanism and gentrification.
And so adaptation remains far more relevant than innovation. To adapt we must have:
Vision
Bravery
Skill
Risk appetite
Insights
… and an insatiable ability to question the why.
Businesses that meet these criteria will be hugely successful in this retail landscape both now and into the future because they will be best placed to meet three inescapable trends emerging quickly:
In-store retail is naturally becoming less about inventory and more about providing intermediary and indispensable, location-based services that result in sales, craft relationships with customers and capture new data.
Advances in fulfilment and same-day delivery services will dictate largely the role of retail shops as points of sheer fulfilment.
As this blends into the landscape, physical space in shops will start to decrease, and digitally integrated experiences will become more common, and sales will occur in different ways.
Bricks-and-mortar retail has always been about the fantasy of what is possible, and that inspirational experience remains at the heart of retail.
Emerging retail formats will further blur the line between shopping and entertainment – so much so that the customer may lose sight of the fact that they are in a store.
Take the Ikea shopping experience, which is designed to help people imagine Ikea products as part of their day-to-day lives. Ikea doesn't just sell furniture, it sells a lifestyle, and its stores are set up to entice customers to adopt the Ikea way of thinking.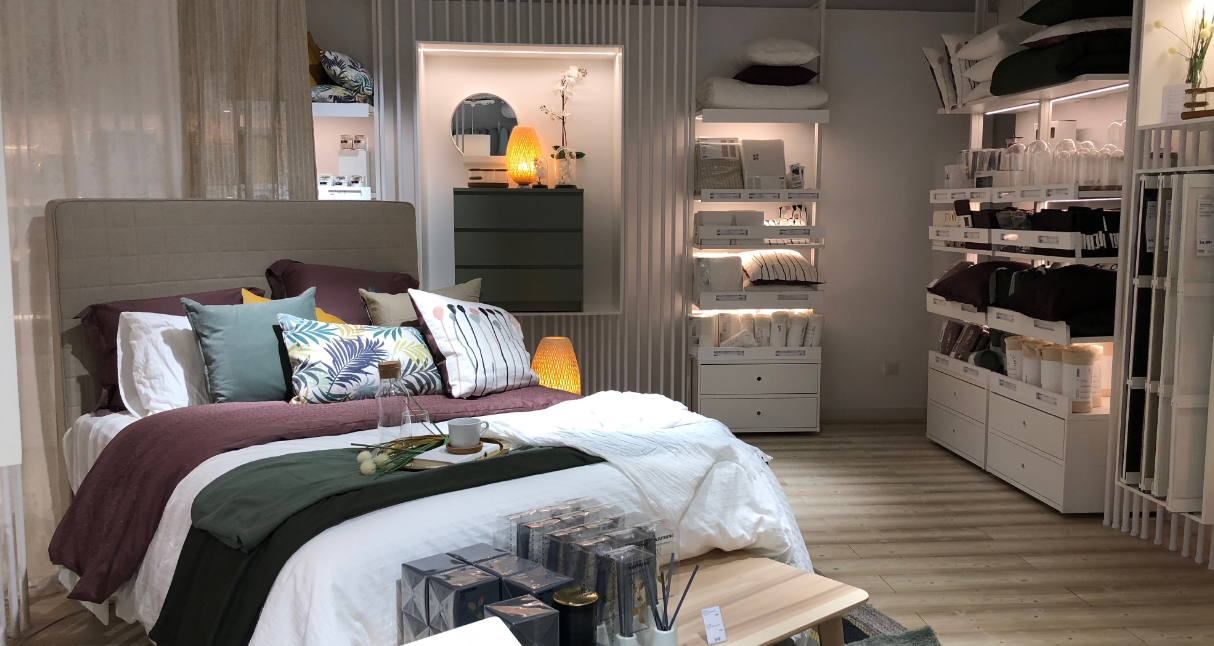 But while the global retailer traditionally has built huge lifestyle outlets, now the brand is adapting its store format to global consumer trends around urbanisation: Last year, the Swedish furniture brand announced it would open 30 new store concepts in urban centres, from stores of the future, to sub-100sqm shops, to pop-ups, to standalone cafes and singular category shops.
The stores are backed up by the most advanced technology, providing everything Ikea has to offer, but in a virtual environment. The goal is to make every interaction between the customer and the brand more seamless, allowing consumers to have fun while shopping and learning about the brand along the way.
Looking at Ikea's urban store in Madrid, there are three very important reasons for the success of this concept:
Services
Proximity
Entertainment
The new store offers much more than a standard Ikea store. There is a high level of entertainment available, with the main goal being to engage customers. And since the store is in the city centre, customers can easily shop on their way to work, or while they spend their time in the city.
Customer can learn how to customise their products, try different furniture concepts and styles, receive expert decoration and design advice, enjoy various projections and visual merchandising of products, and so much more.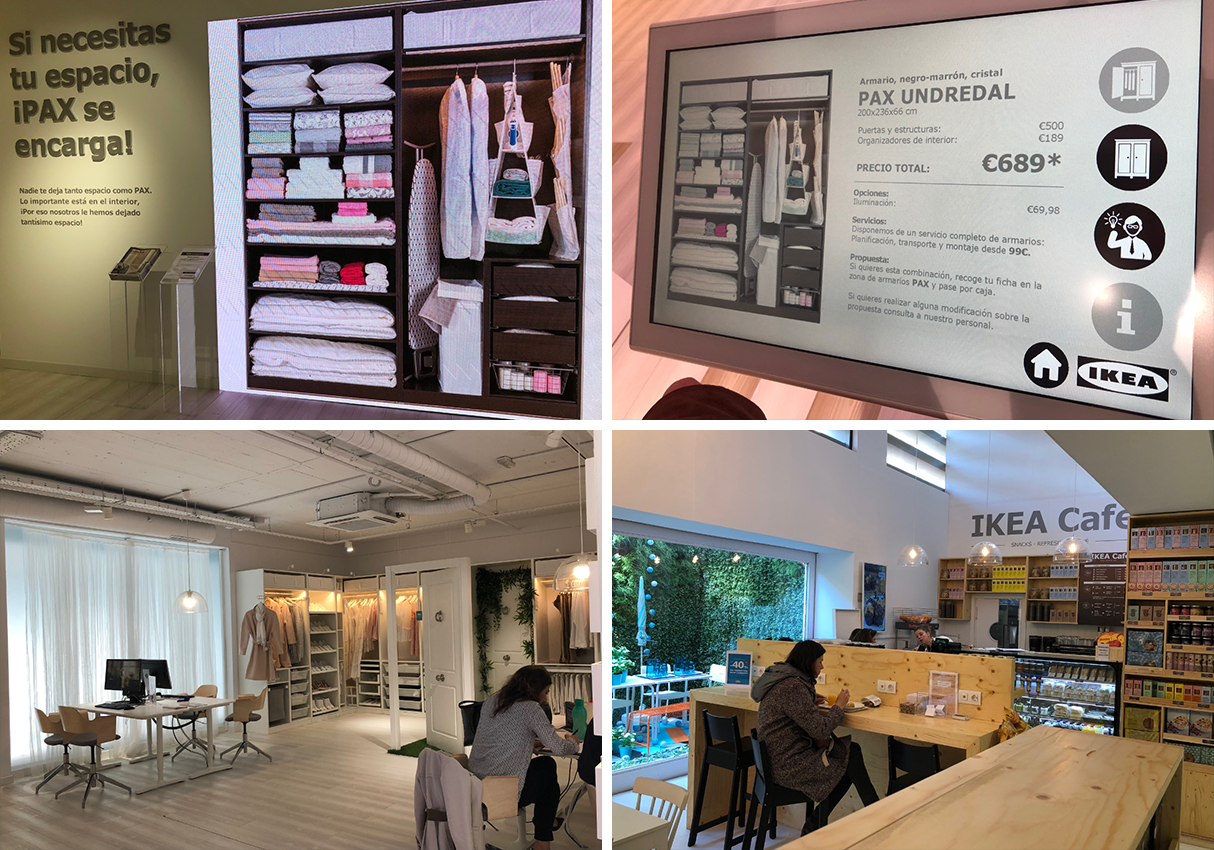 Other retailers can learn from Ikea's example.
Aside from delivering the highest level of brand engagement, inspiration, and entertainment, it also uses digital to make its services and products fully customer-centric.
Ikea is also continuing to explore new store methods and formats that will allow it to get even closer to its customers and deliver world's best omnichannel offer, while remaining a leading brand in furniture retail, and potentially revolutionising the way people buy products.
First Published in Inside Retail on the 14th of August, 2019.