About us

A truly global alliance of retail consulting companies with experts in more than 20 mature and emerging retail markets worldwide.
Ebeltoft Group - Global Retail Consultants
Ebeltoft Group is a global alliance of retail and brand consulting firms, working closely with clients from around the world, to transform their businesses and develop innovative and strategic retail solutions to help face complex challenges today and explore tomorrow's opportunities.
With more than 30 years of experience and a vast global network of retail and brand consultancies, Ebeltoft Group brings together global expertise and local experts to assist retailers and brands to develop market relevant solutions.
Ebeltoft Group conducts annual global research and trend studies in retail by combining global best practices with in-depth observations from local retail markets. This study provides our partner members with the latest insights, tools and global developments.
Vision
We want to change the future of retail through deep consumer understanding working closely with and inspiring our clients to make them even more successful. Our clients are part of Commerce Ecosystem: Retailers, Brands, Service Providers, Tech and Digital Companies, Vendors, Real Estate Owners, Operators, and Investors in Retail.
Mission
Build the strongest global network of local brands members through collaboration, strategy, marketing and management support that enables our partners to mutually benefit and grow.
Global Presence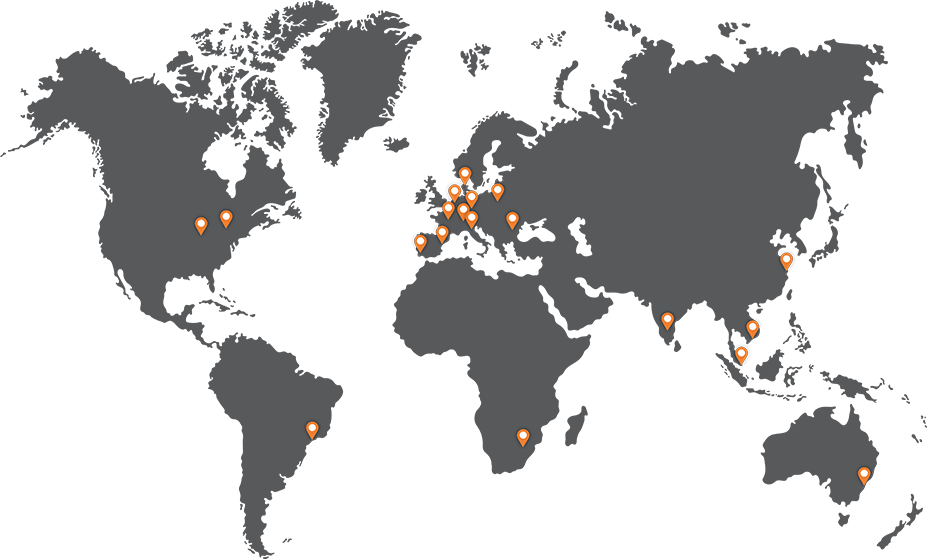 Our Clients
Ebeltoft Group works extensively with:
33 of the Top 50 retailers worldwide
28 of the Top 50 retailers in Europe
24 of the Top 50 retailers in the US
21 of the Top 50 manufacturers worldwide