Indian supermarket chain extends convenience through click & collect model
19 Mar 2019
As Modern Trade channels struggled to overcome the pangs of growth, one retail chain quietly worked its way to become the most successful retailer in India. Maintaining a very low profile throughout its journey, D-Mart has become a formidable force in the Indian market place. This year, they are the third largest Food & Grocery retailer in India in terms of revenues, with the best profitability figures to show (higher than the combined achievements of the top 2 players). They have been profitable ever since inception 16 years ago and are well entrenched at the top of the heap with the highest per store revenues in the country. All this was achieved with just a fraction of the number of stores run by the larger chains in the category (Reliance Retail has 539 stores, Future Group runs around 900 stores while D-mart has only 164 outlets).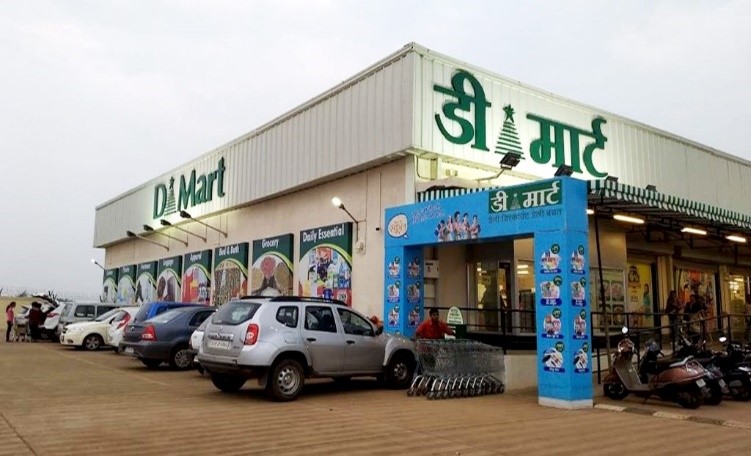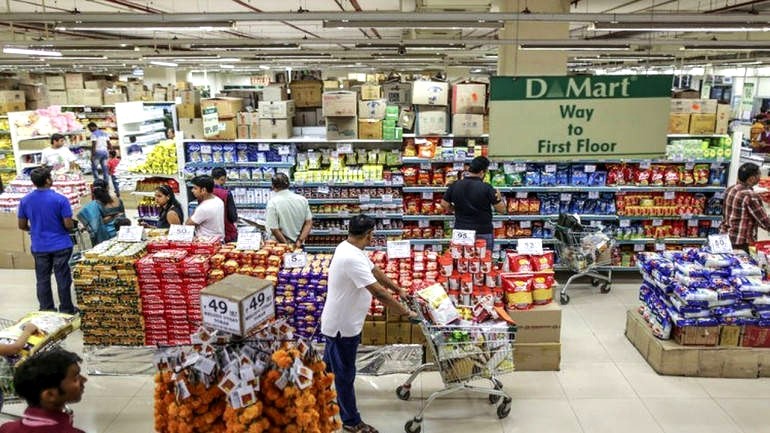 D-Mart's core philosophy
D-Mart focused on Customers who were seeking value, worked with vendors who were willing to give the value and build a team who were motivated to deliver value to the customer. More importantly, they understood what the customer and hence, the business, did not need. Soon they started dominating the catchment they operated in and attracted shoppers from a larger geography than their competitors.
Every D-Mart store was profitable from inception and not a single D-Mart store has shut down in the last 16 years of existence. From a business perspective, they set their own benchmarks instead of following the regular industry standards. Today, these have become the standards that the Indian retail industry is trying to emulate.
D-Mart's Click and collect model – 'D-Mart Ready'
The drive to meet customer demands from unrepresented locations led them to pioneer a dedicated click and collect as well as a delivery model. This model allows the customer to receive the D-Mart Value at their convenience.
D-Mart Ready is an experiment to extend the access to D-Mart value through an e-commerce route with a network of small collection points in residential neighbourhoods. Currently this is a highly localised model and is being offered in Mumbai city only, before they roll out to other parts of the country.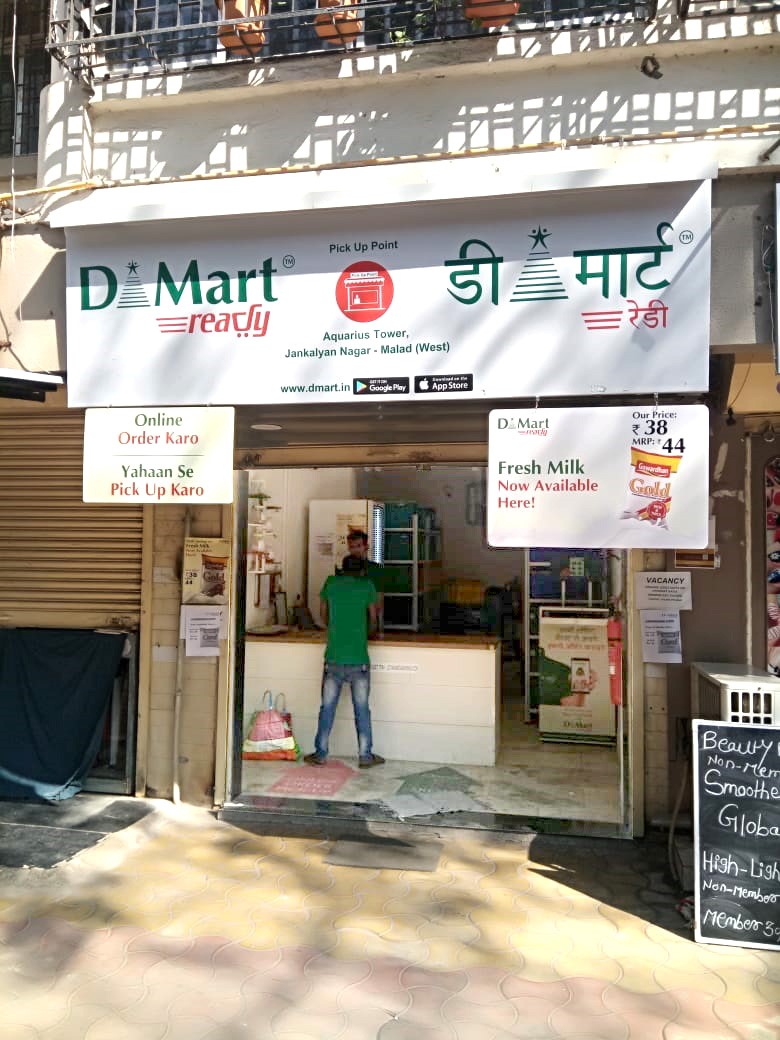 D-Mart has demonstrated that a single-minded focus on understanding customer needs and the relentless motivation to deliver the same, remain critical success factors in establishing new business paradigms. They also demonstrated the importance of a sustained close-to-the-ground presence to feel the pulse of the evolving aspiration of the customer closest to the bottom of the pyramid.
Source: RXG blog